Pippins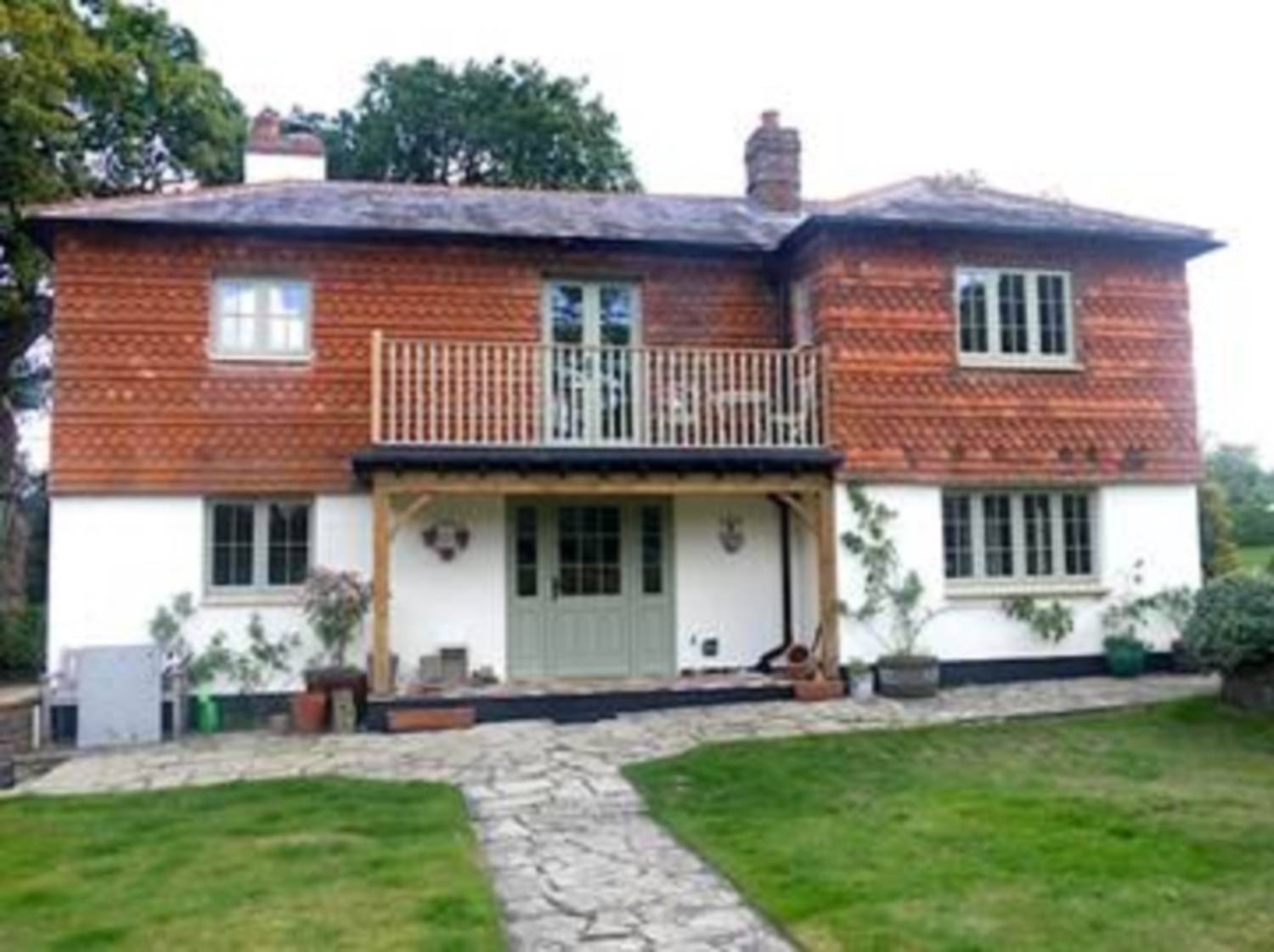 Project Description
We undertook a two storey extension as well as extensive refurbisment and structural works to all rooms.
Testimonial from Client
"Sixmile built a new two storey extension to our Victorian detached house and undertook extensive refurbishment and structural work in every room of the existing house. This included all work from demolitions, through construction, fixtures and fittings, to decorating and included the replacement of all windows and doors, the addition of two balconies, and completely new electrics and plumbing throughout. Their team were very skilled in their specialist fields, polite, hard-working, and sympathetic. The end result was outstanding and the project was finished within budget and timescales despite the terrible winter of 2013/14. They achieved this despite having to deal with our family and pets living in the house throughout the nine month project."